The solution for Alliance was a brochure. I redesigned their website to act as an online brochure and reference guide. I sent our photographers to shoot the hog and its parts from every angle and was able to pull the hog out of the metal shop and onto the showroom floor. This gave the Alliance owners and sales team something they were proud to show-off.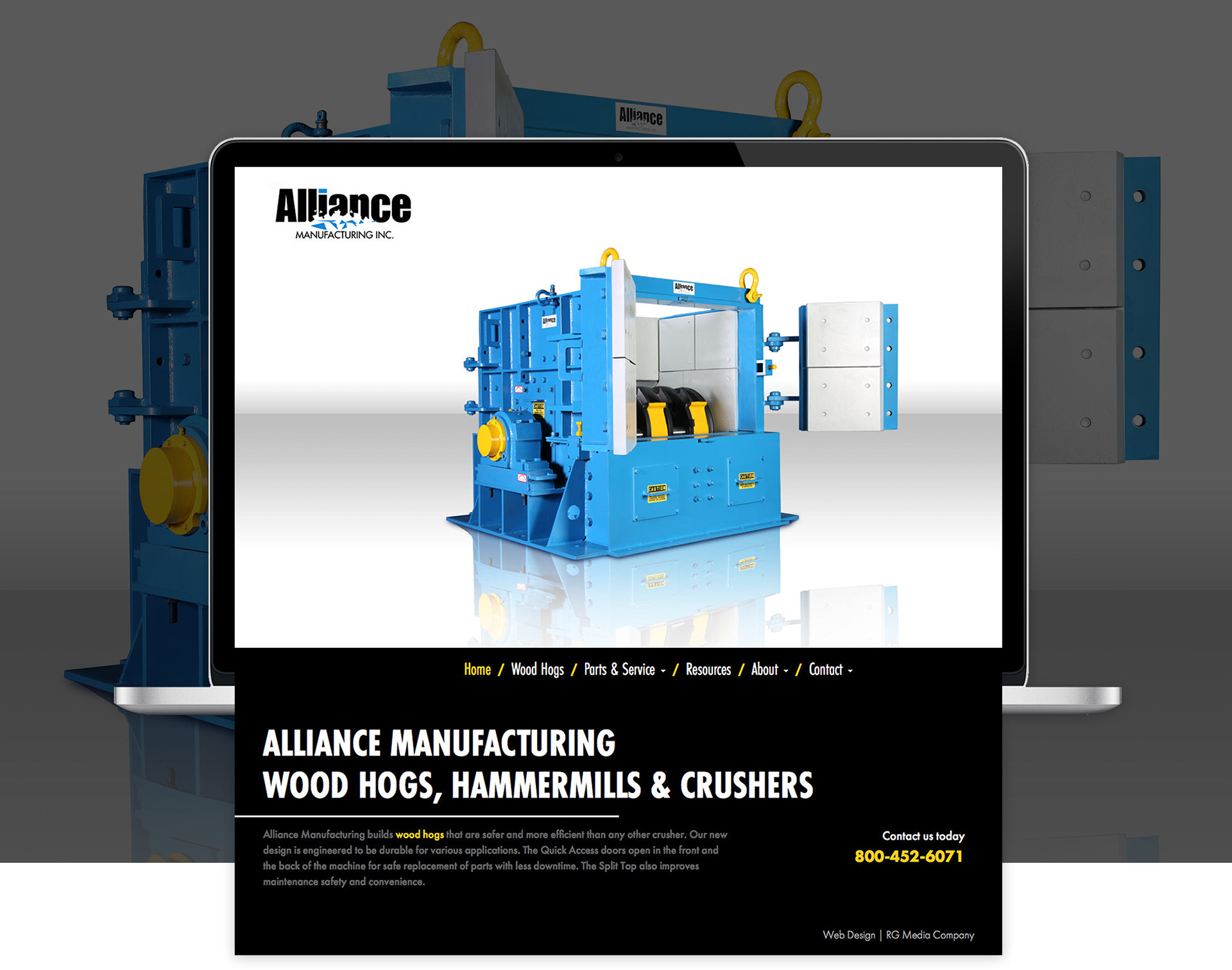 Our photographers lit up the hog, creating a base for the transformation.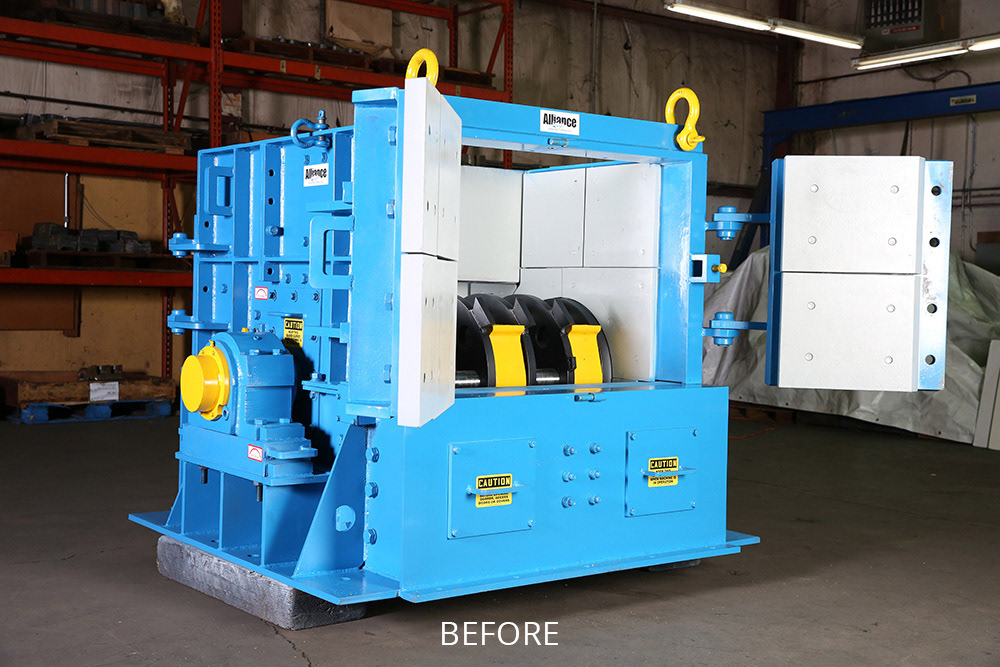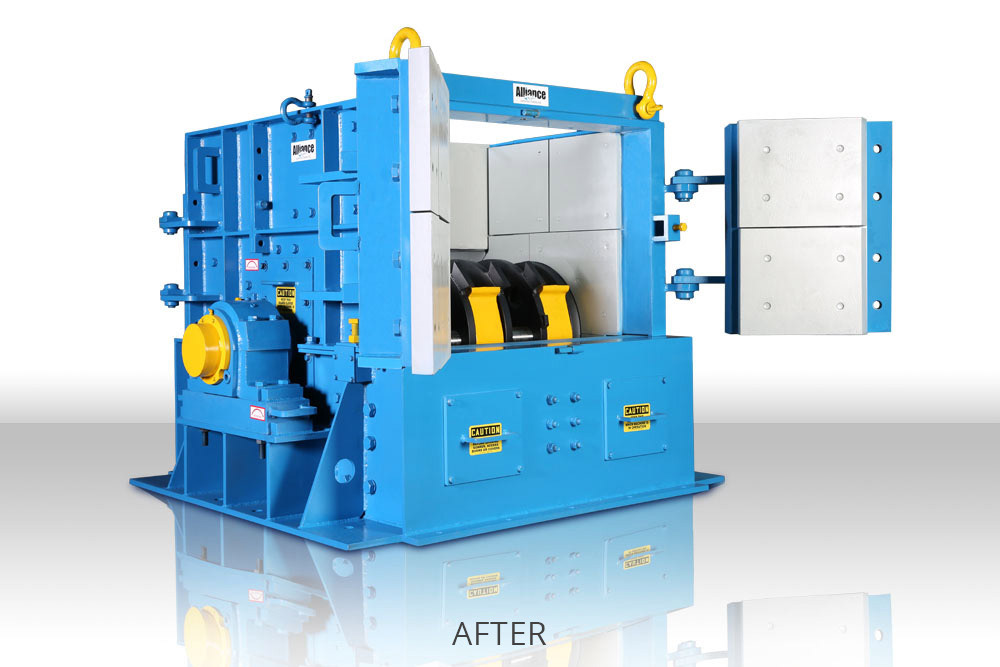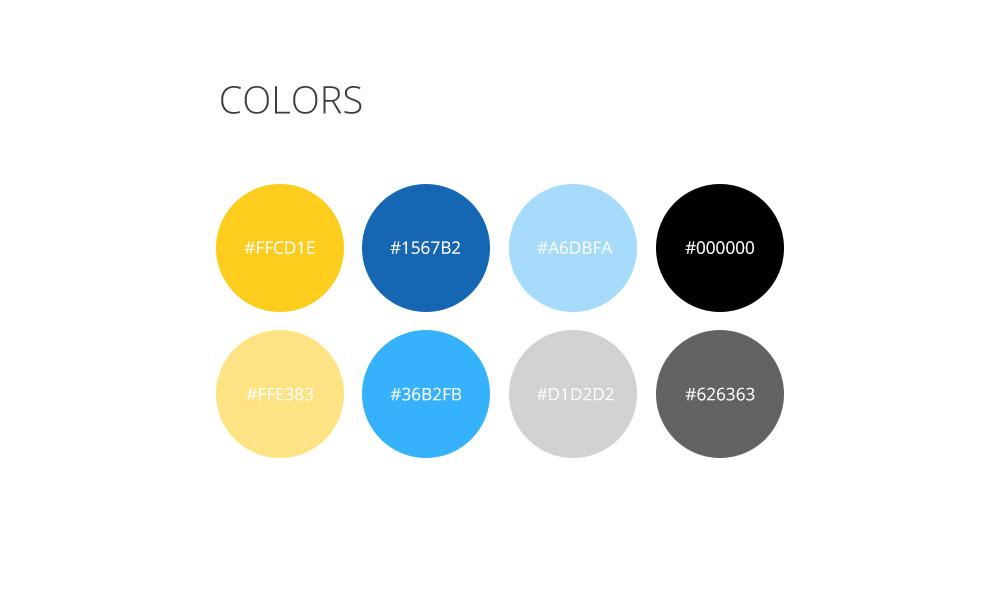 Without access to prior analytics, I chose to measure the success of this site with an industry comparison one year after launch. 
Industry: Manufacturing

The printed brochure carried the same visual identity as the website and worked as an easy leave behind for the sales team, creating a short path to purchase for their customers.