Because their primary audience is the manufacturer and not the end customer, I designed their visual identity to capture their expertise and craft with a new logo and website.

I designed the logo push the idea of glass as a form of strength and beauty and then I curved it. The repetition of the transparent shape symbolized their companies promise of precision and care with every order.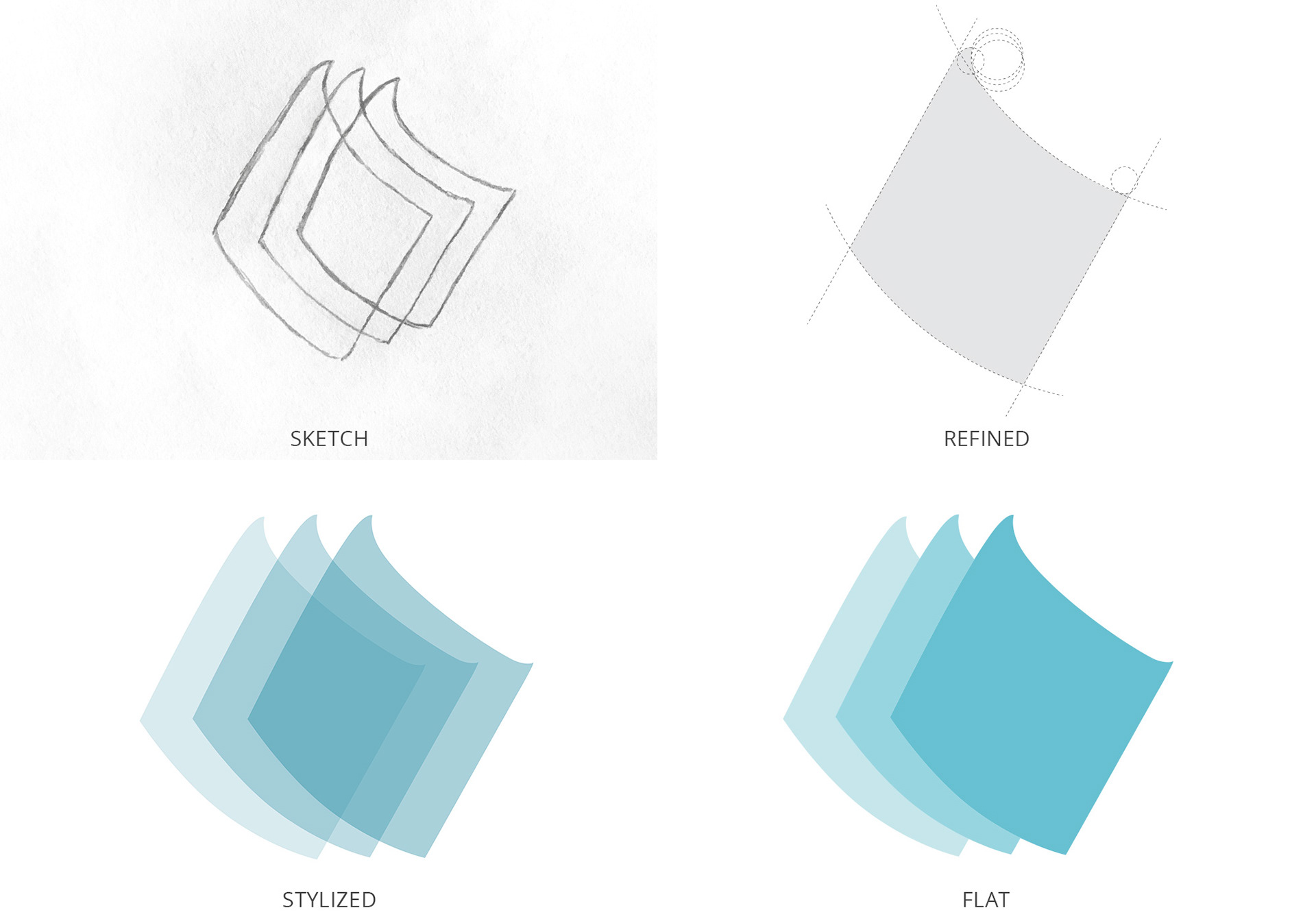 The website focused on guiding customers to their specific product quickly and easily. While also highlighting the customer benefits that set them apart. Portals to contact or 'Request a Quote' were at the forefront of each product page, helping to push quality conversions.