The website design promoted healthy living from start to finish. A natural color scheme paired the warm tones pushed the idea of organic, plant-based products, while also making the user feel right at home.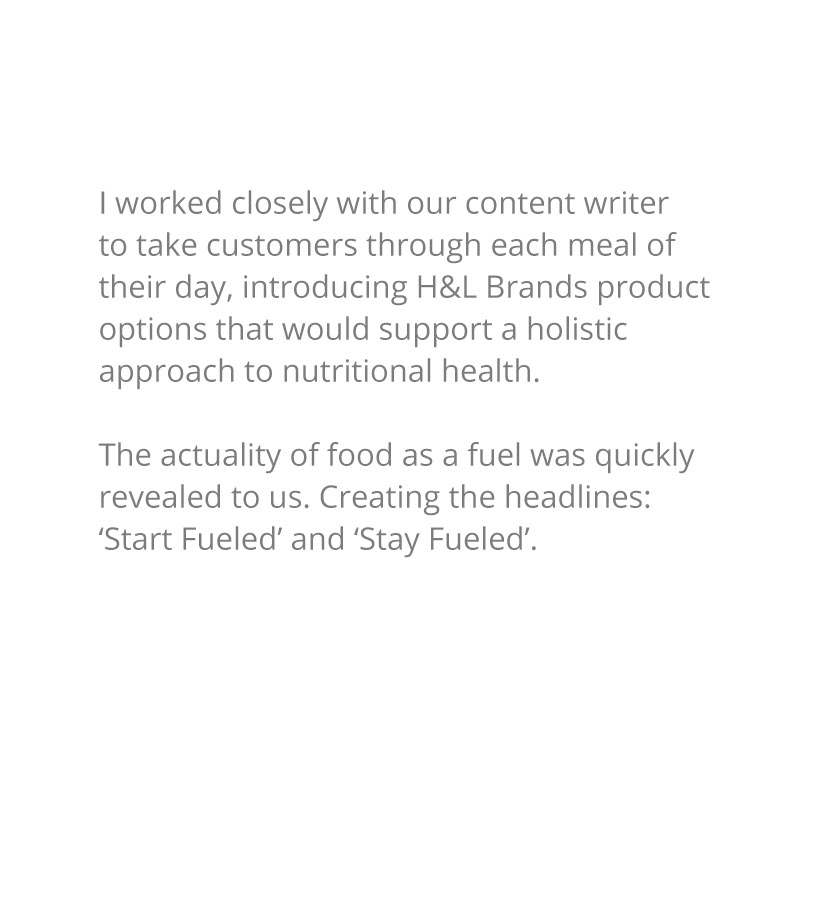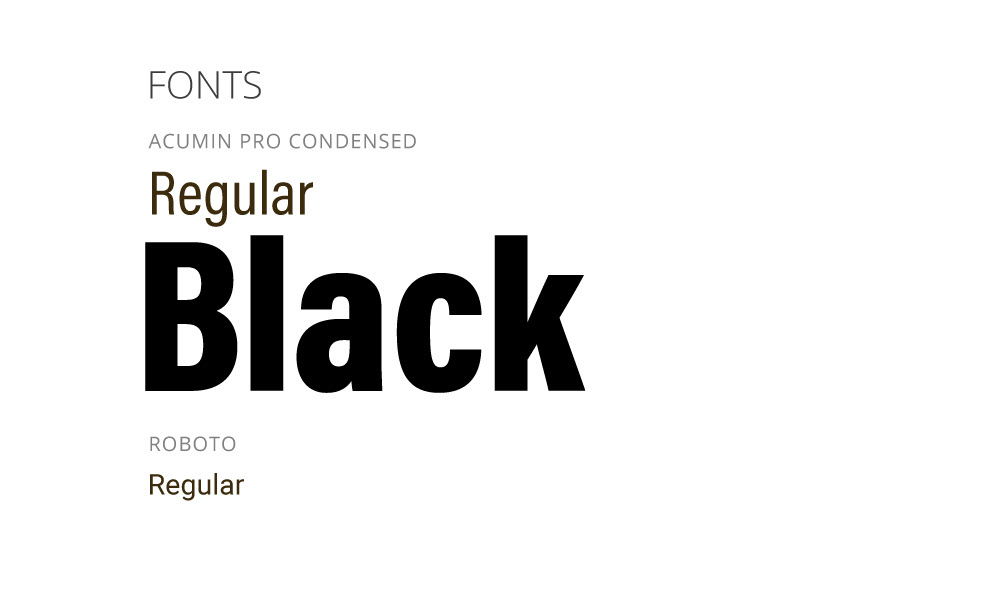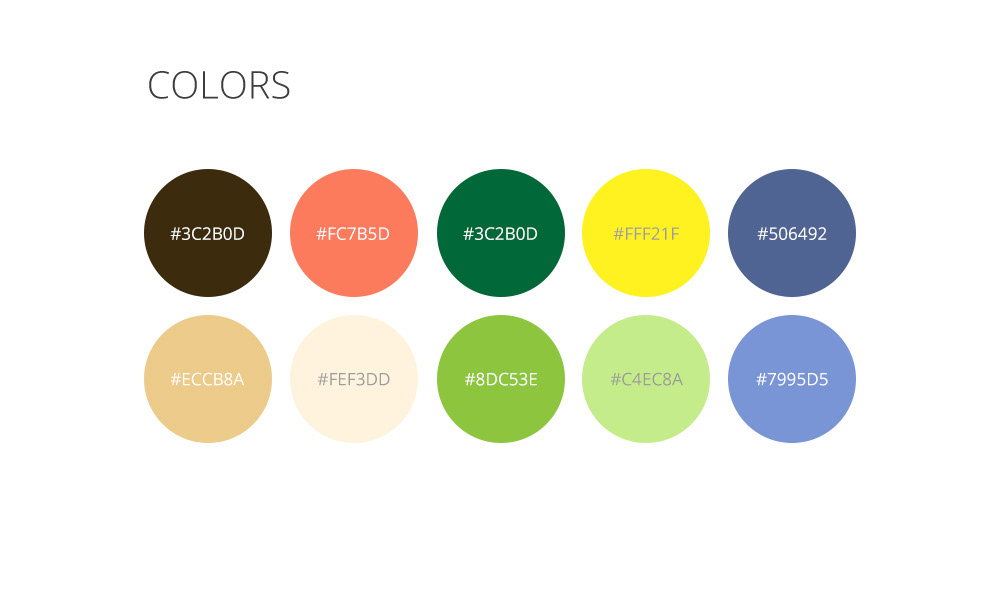 The online store required stellar photography and I worked closely with our photographer during the shoot, helping to ensure continuity with each type of product. It was essential to shoot both bulk and packaged products out of the bag to showcase as much detail as possible. This helped to drive home the 'whole grains' messaging that was so important to the client. It also reinforced to the customer that H&L Brands supplies all-natural ingredients.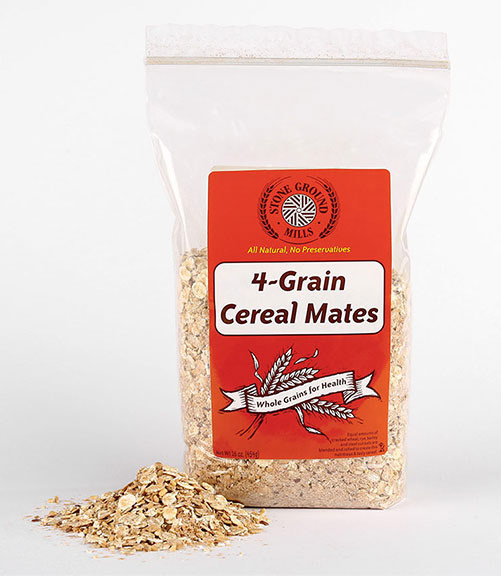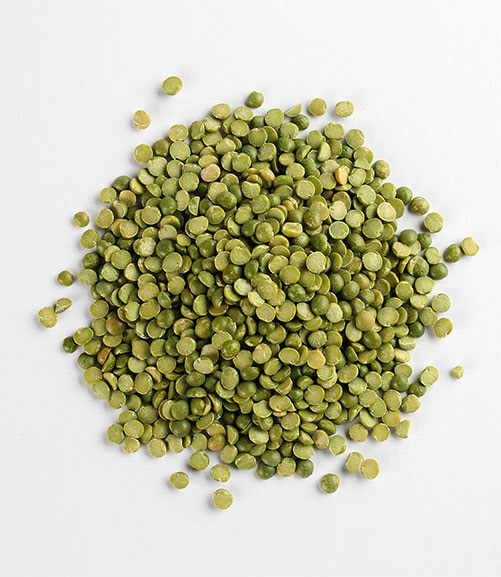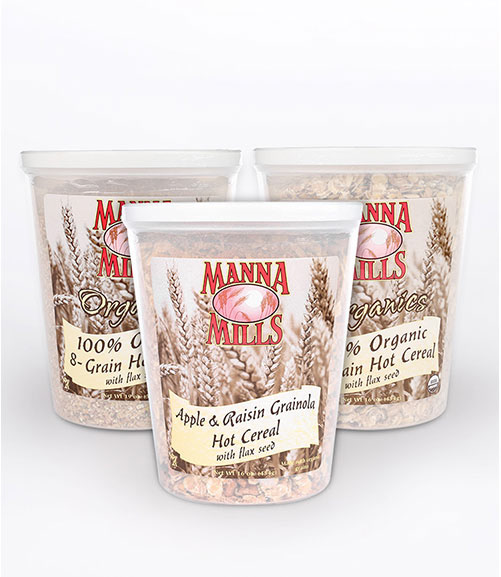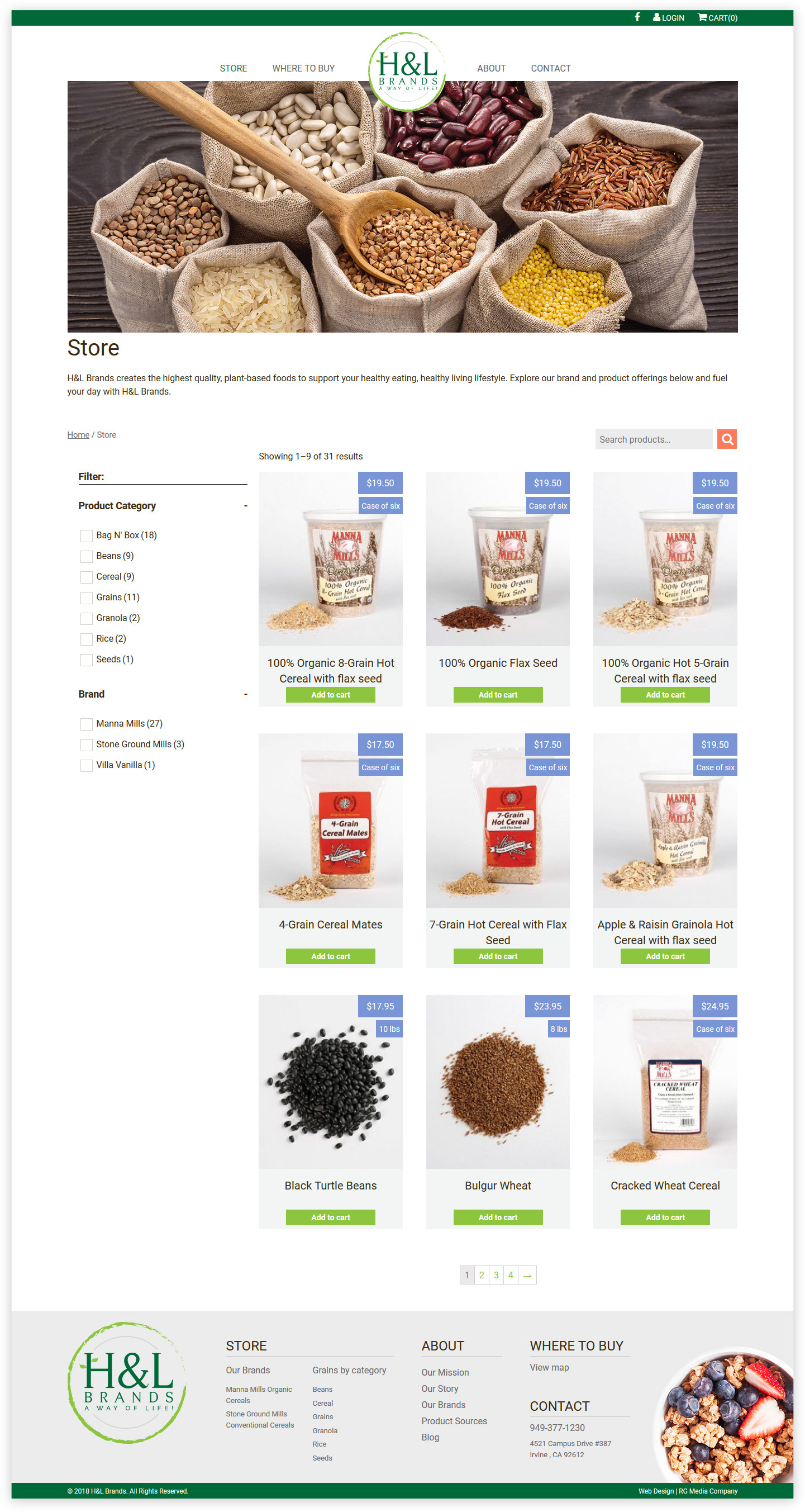 Without access to prior analytics, I chose to measure the success of this site with an industry comparison one year after launch. 
Industry: Organic & Natural Foods